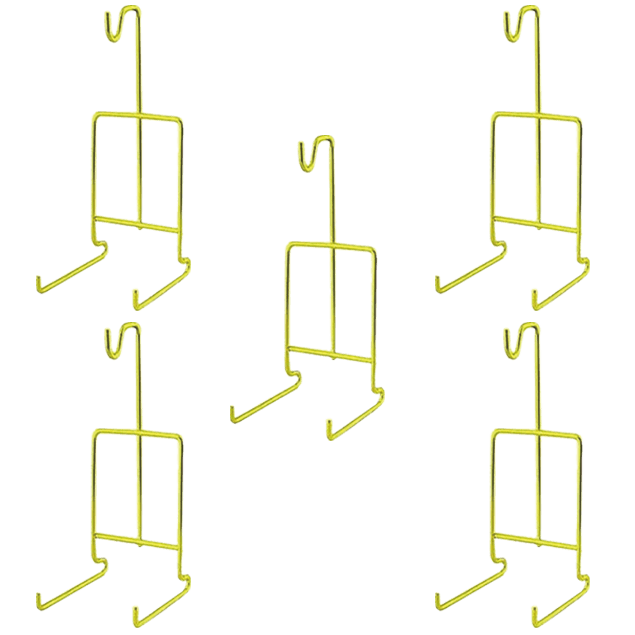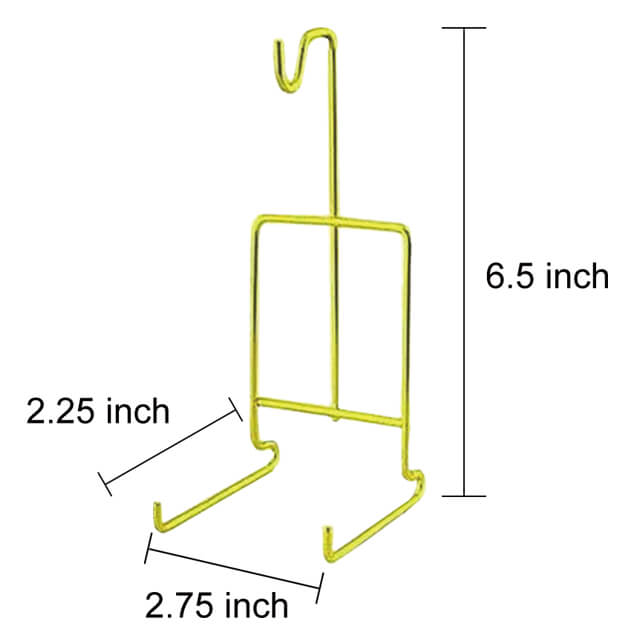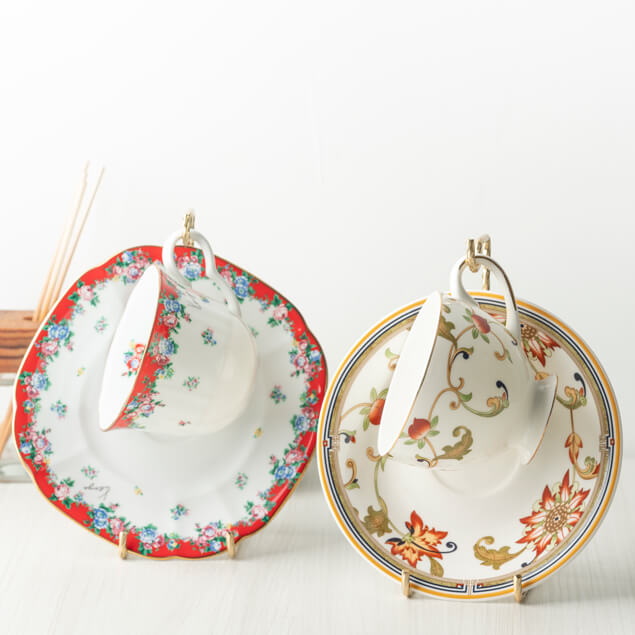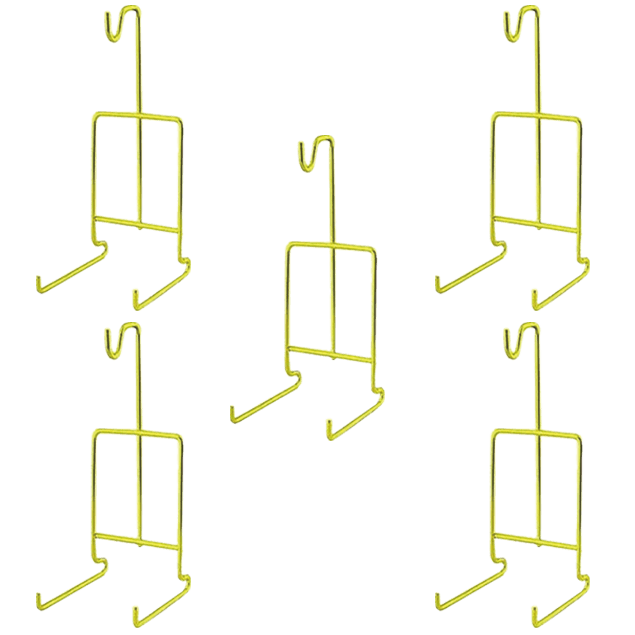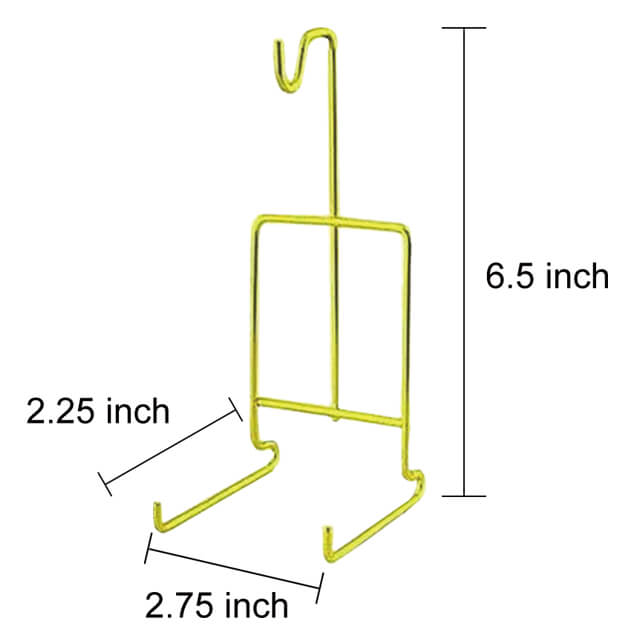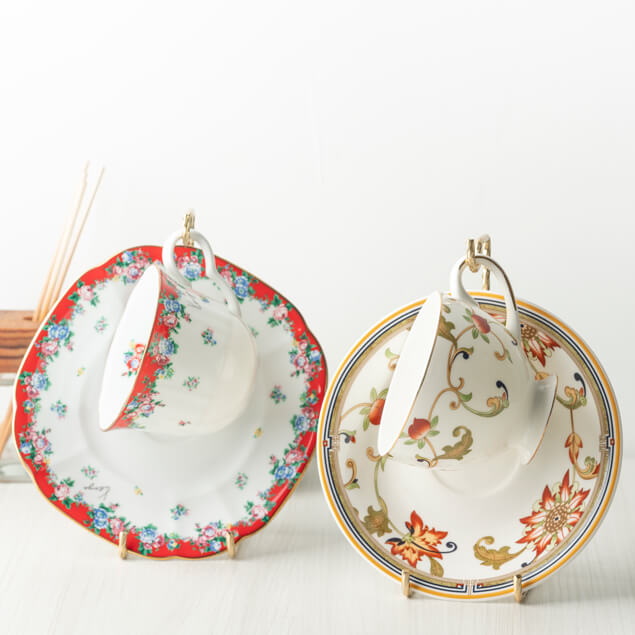 cup and saucer display stand metal wire
Free-shipping
Pack of 5 pieces
Product dimension: 2.75 inches x 2.25 inches x 6.5 inches high.
Cup and Saucer Display Stand measures 6.5 Inch High, ideal for standard cup and saucers.
Display your collectible cup and saucer in the kitchen, dining room, curio cabinet or shelf.
A unique gift for a collector of dishware.
Estimated Arrival Date:
Oct 30, 2020 - Nov 1, 2020
Description:
Elegantly displays your collection of china tea cups and saucers. Made of steel with a glossy finish, it has a sturdy, weighted feel. The easel is minimally visible when the cup and saucers are positioned on them, so it doesn't distract from viewing your china. Show your treasured china tea and saucer collection without worrying about the stand tipping over or collapsing.