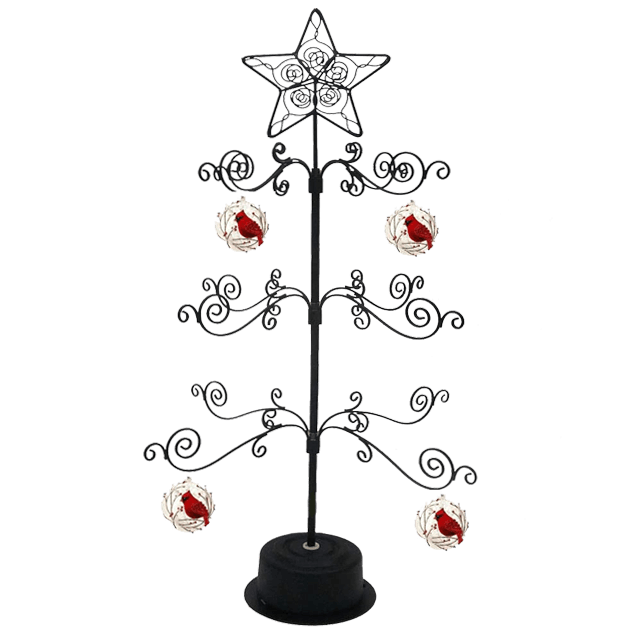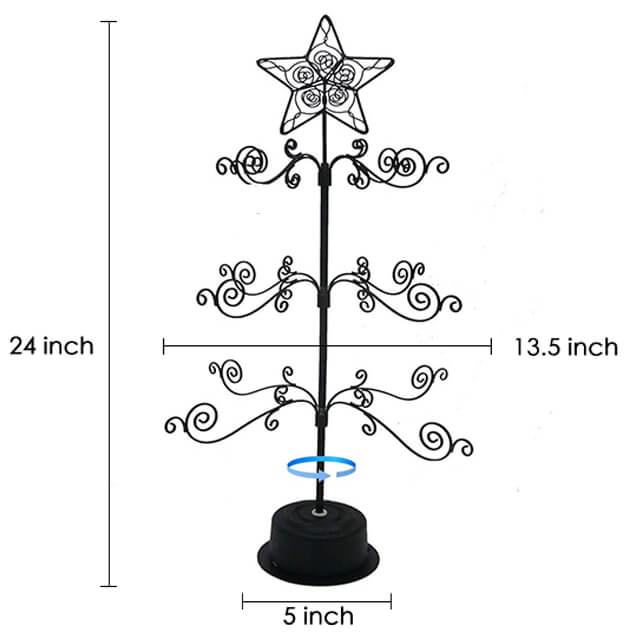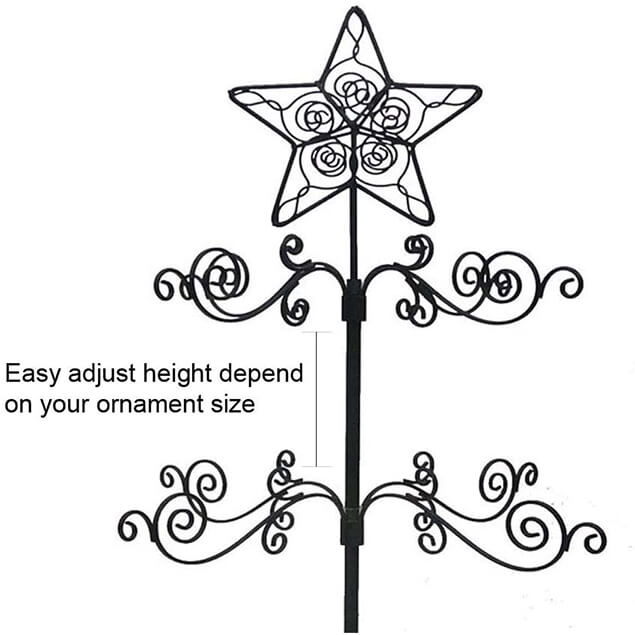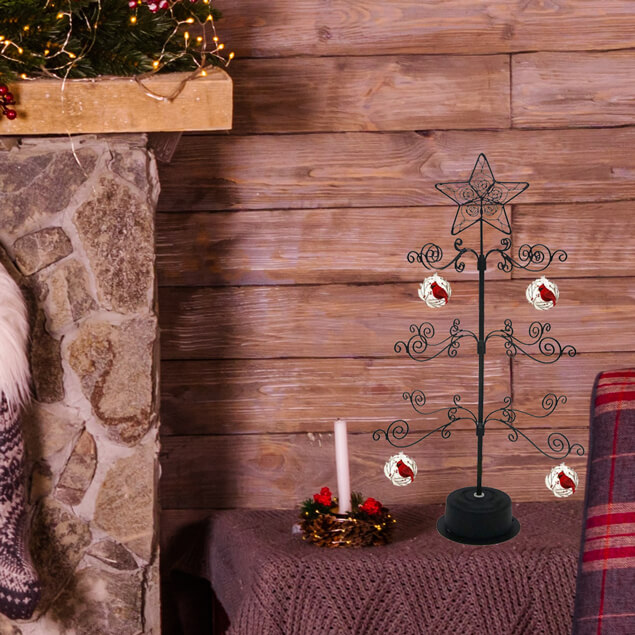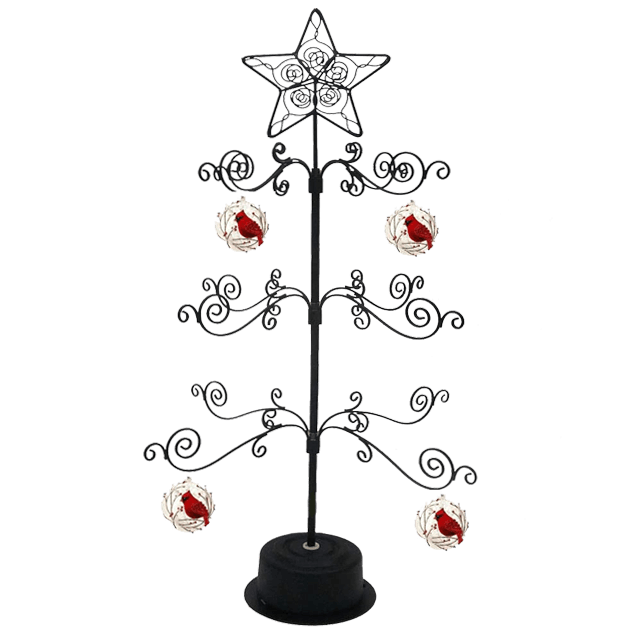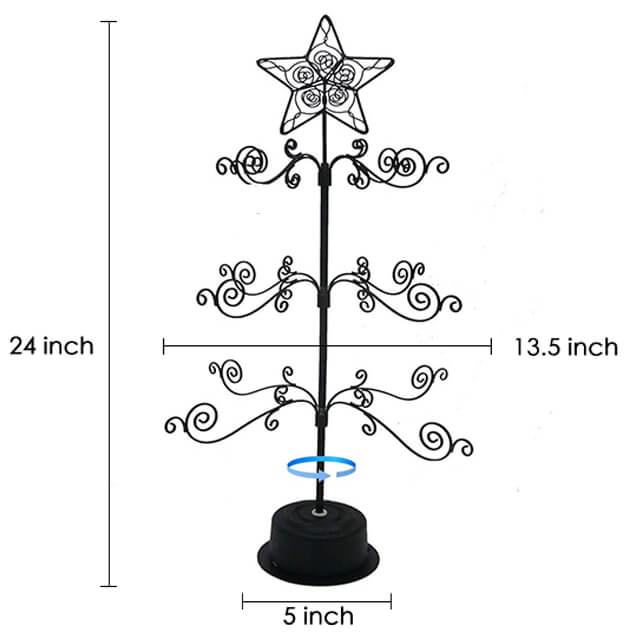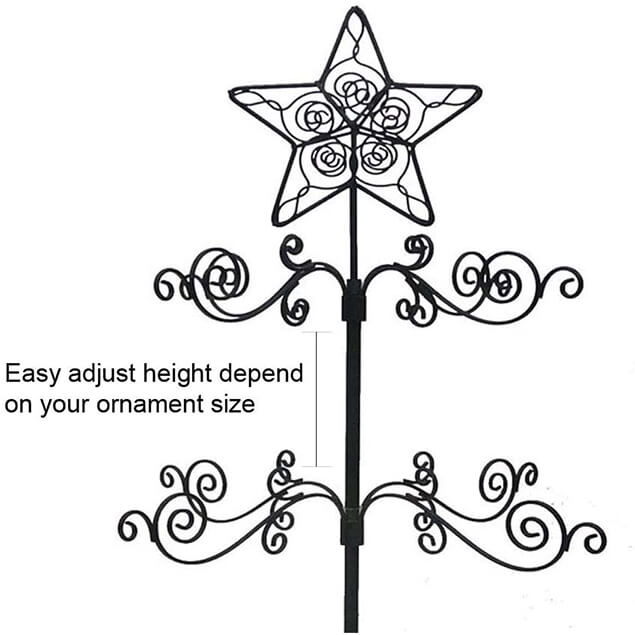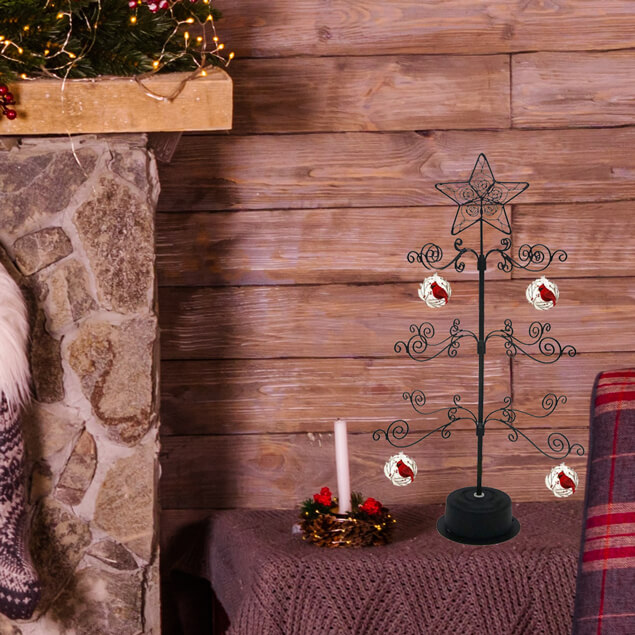 Ornament Display Tree Metal Christmas Rotating Stand 24inch
Free-shipping
Product dimensions:13.5" Diameter x 24" Hieght with 36 hooks for hanging ornaments
Easily adjust branch height depending on how low you hang your ornaments. Assembly required.
Stand features a sturdy 5 inch diameter black plated metal base
Uses 2 C batteries (not included)
Please note ornaments not included
Estimated Arrival Date:
Oct 30, 2020 - Nov 1, 2020
Description:
Great for table top display of favorite or precious ornaments (for any holiday). Hang your favorite, precious and sentimental ornaments. Easy to assemble and disassemble. Hang your most loved ornaments that deserve being displayed on this festive metal ornament display tree stand.