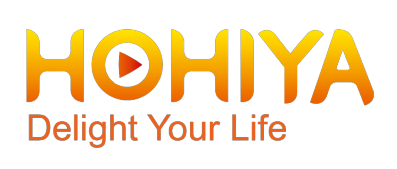 $ USD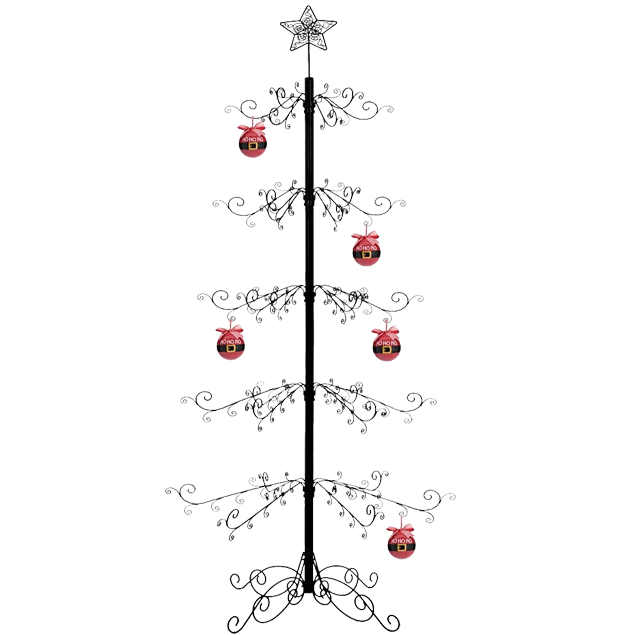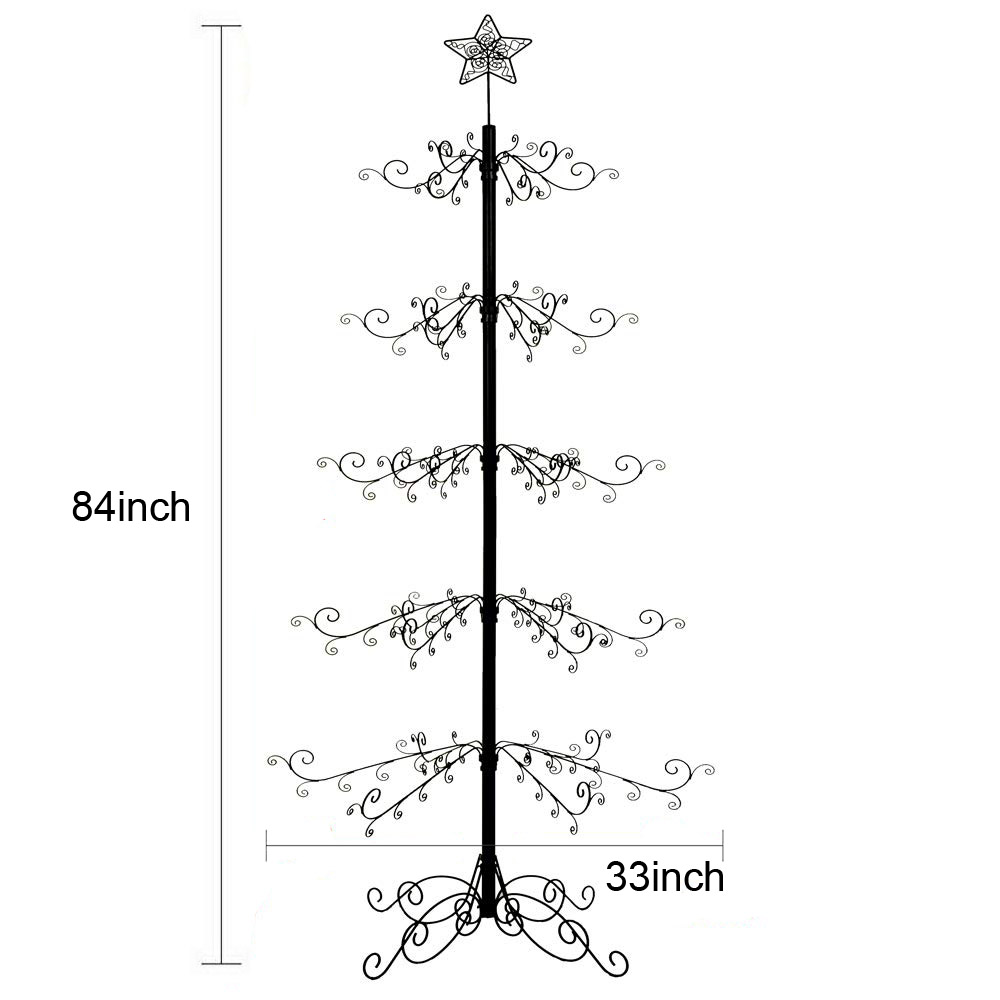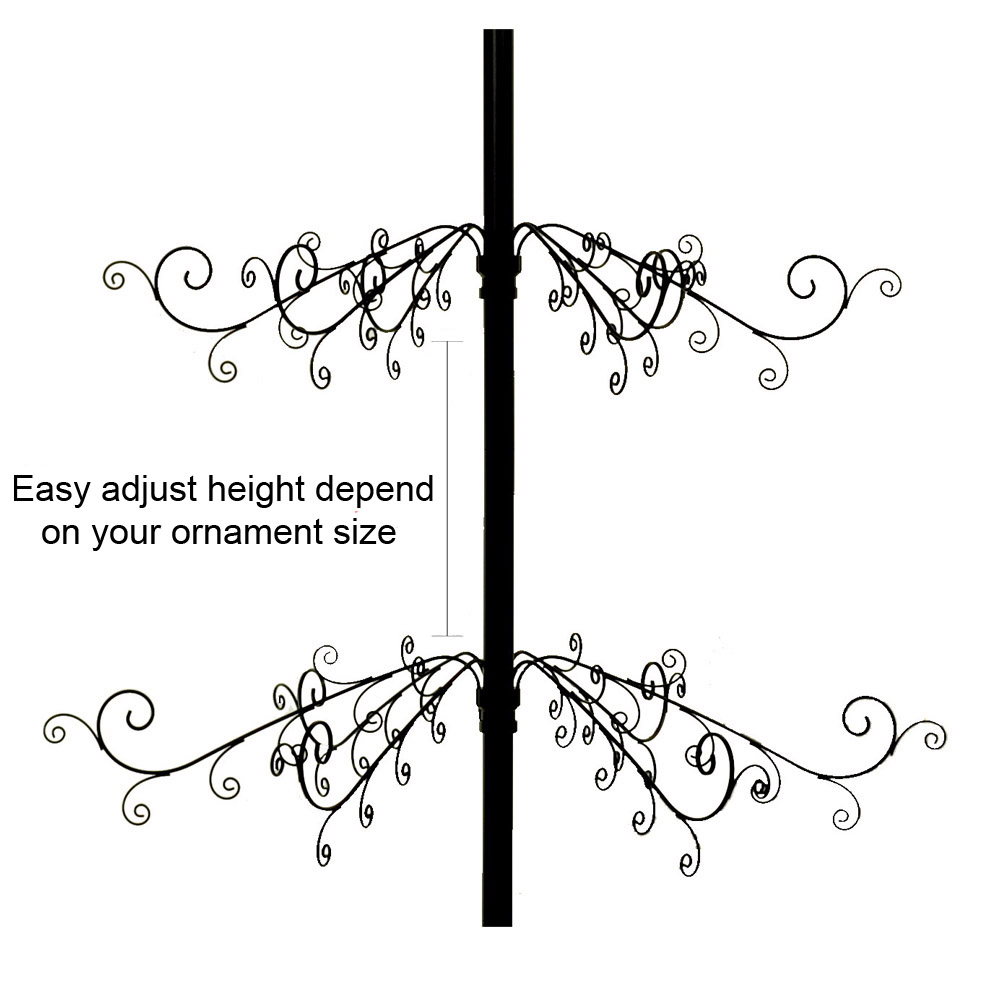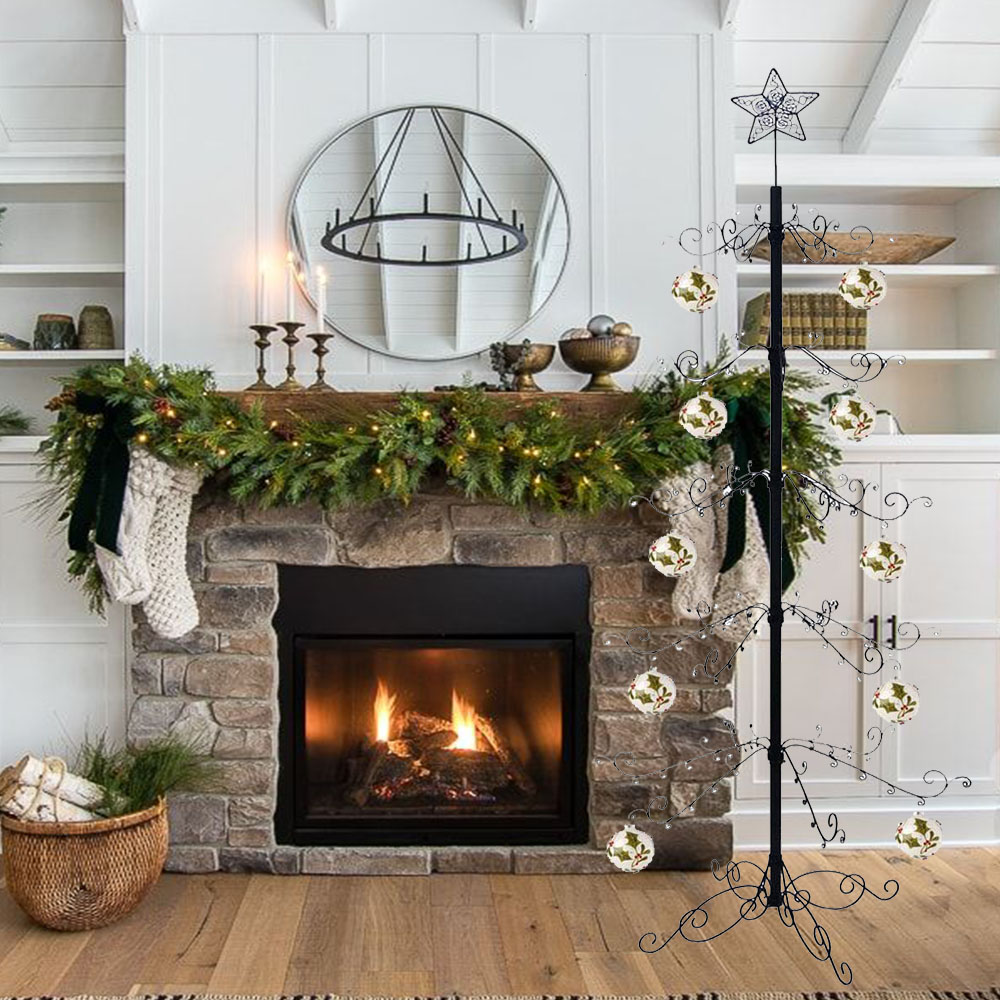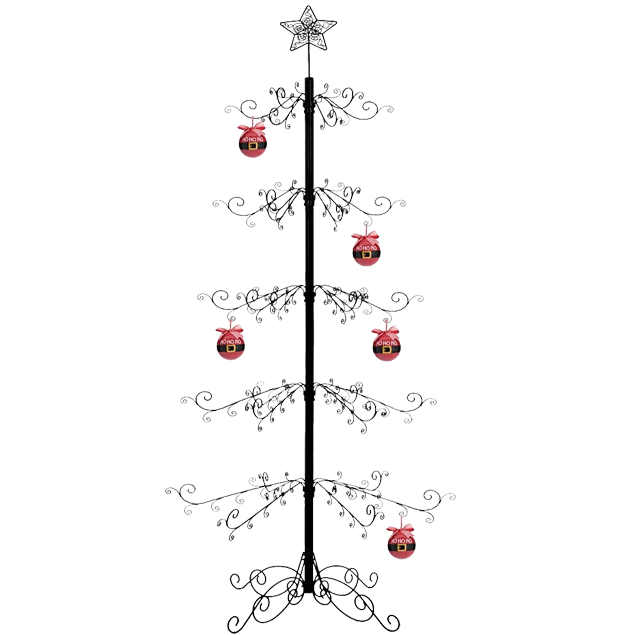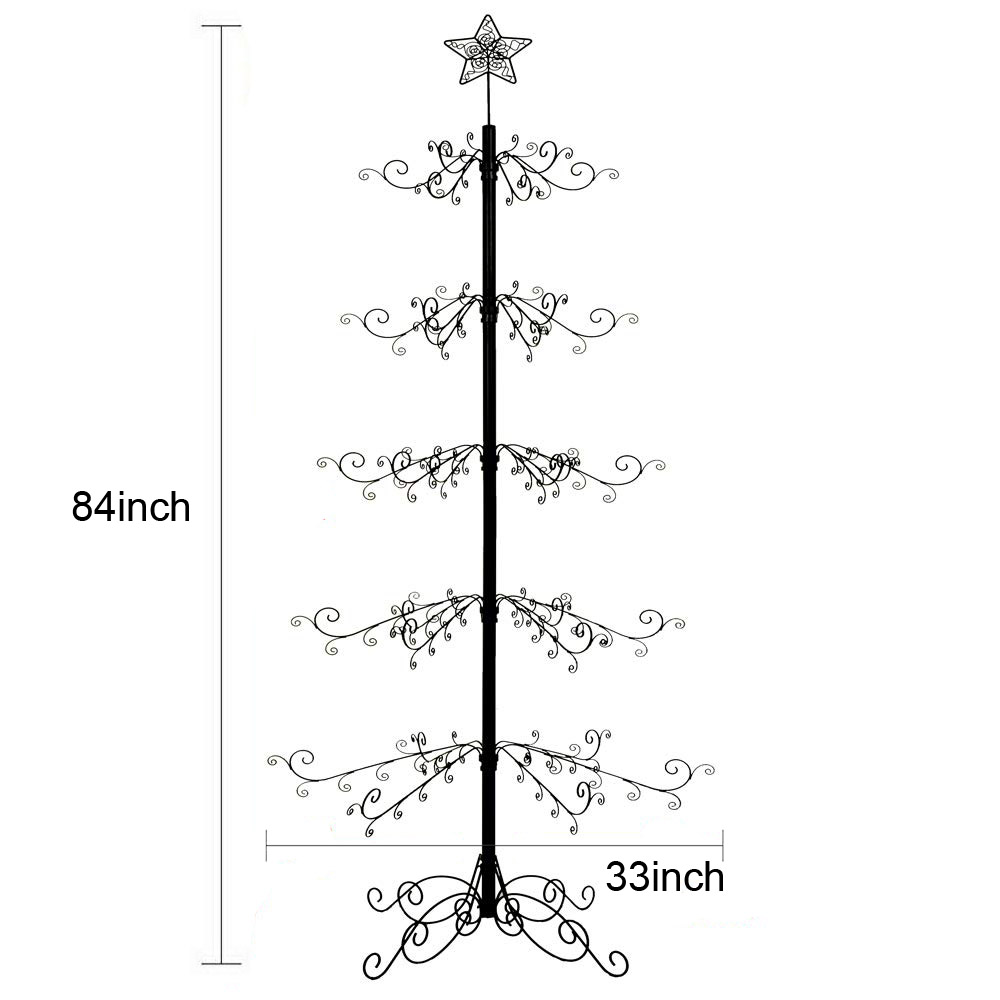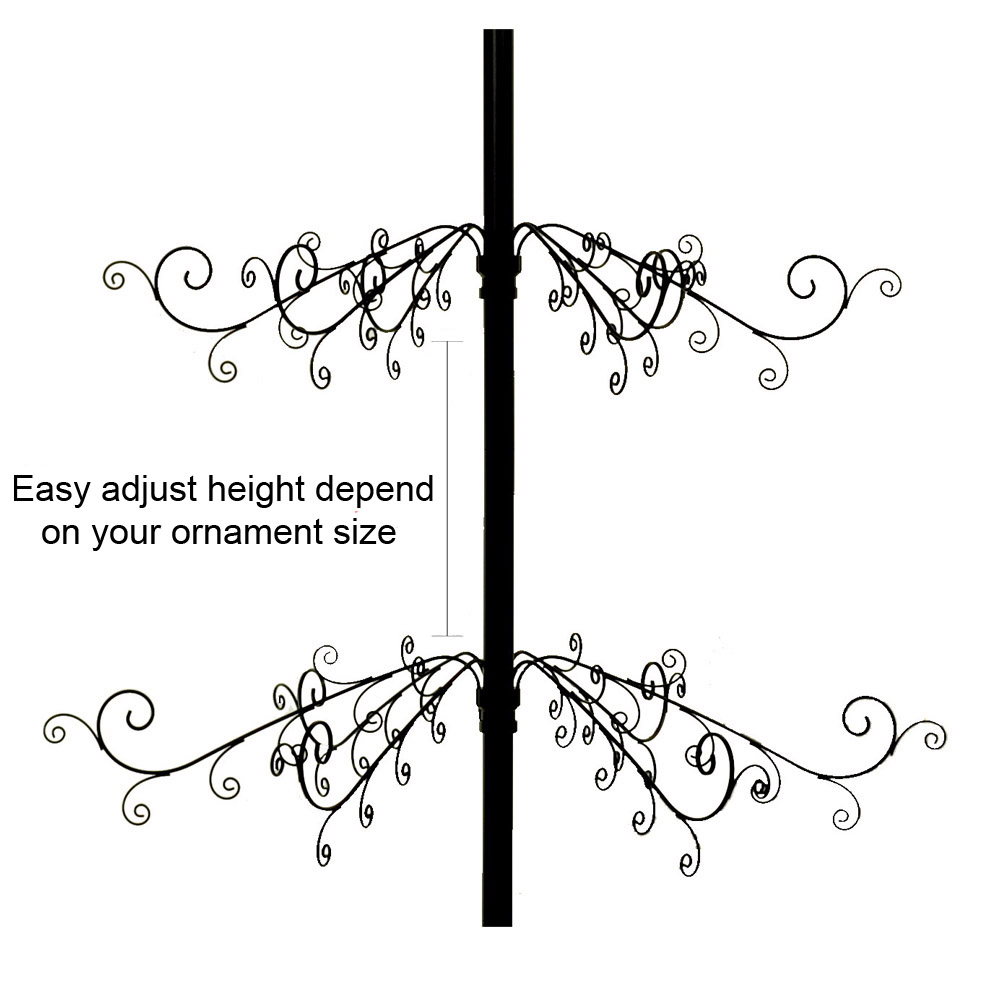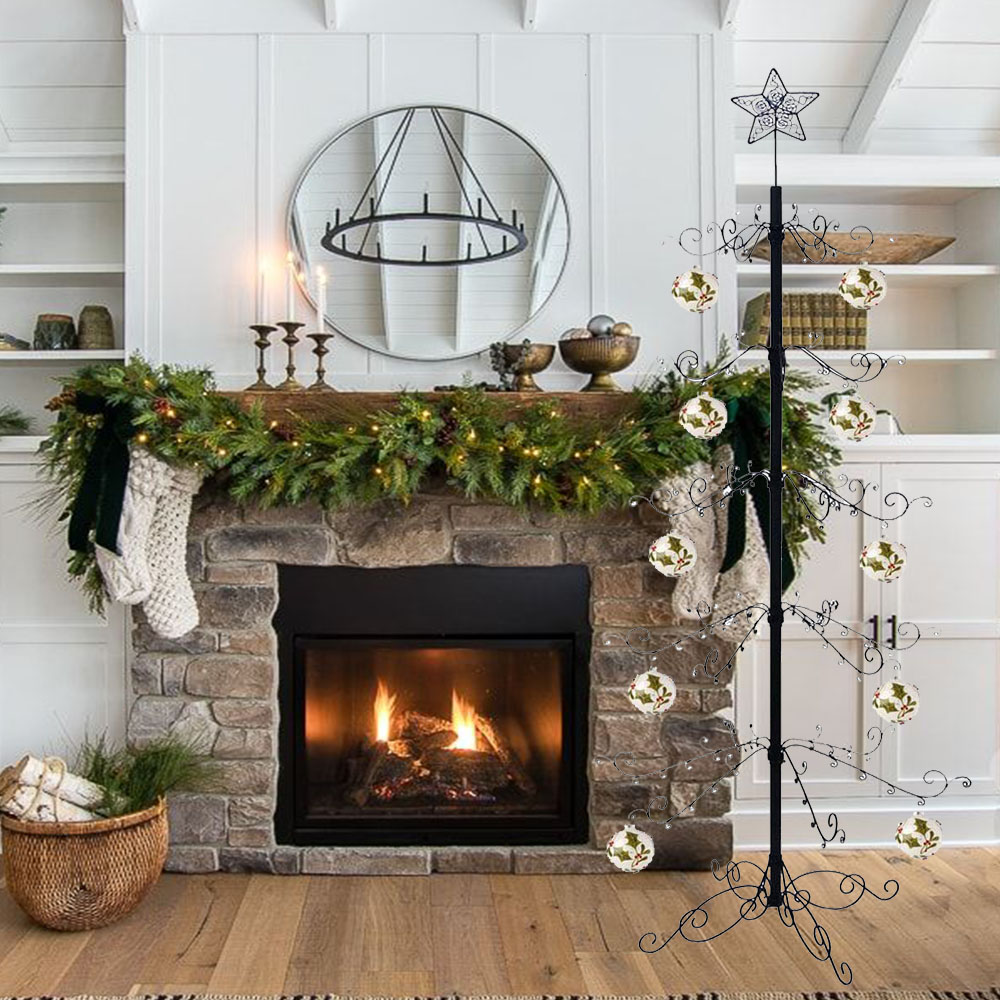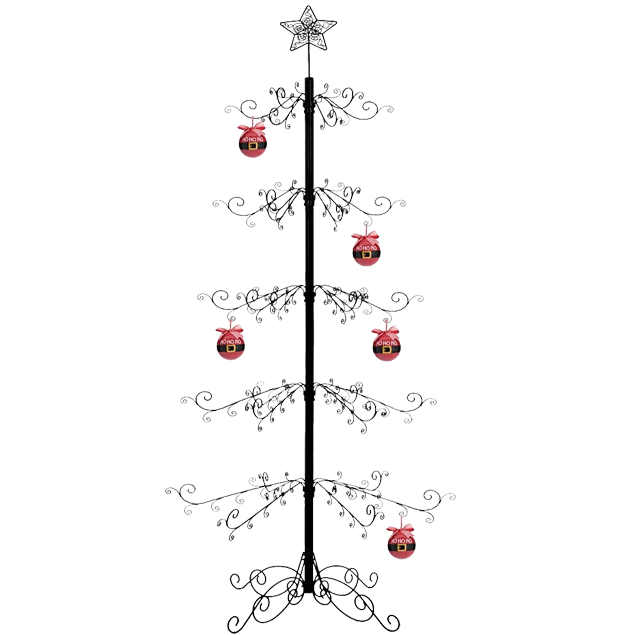 84 Inch Wrought Iron Christmas Tree Metal Ornament Display Stand 174 Hooks ECO Green Xmas Tree Free Shipping
Made in Taiwan
Free-shipping
Product Dimensions: 84"H x 33" W with174 ornament hooks, can be assembled in about 10 to 15 minutes with a simple screwdriver . Easily adjust branch height depending on how low you hang your ornaments.
Showcase your christmas ornaments and with this distinctive metal christmas ornament tree display stand
Sturdy metal branches on the ornament display stand support christmas ornaments without bending or sagging. Exceptional stability with a sturdy iron base.The ornament tree display stand boasts long-lasting welds as well as a rust-resistant finish that complements your glass ornaments and christmas bauble on your metal tree
Spread festival holiday cheer all throughout your home,Multi functional large metal christmas ornament display tree stand can be used year-round at home, in a shop or office
According your shipping address, we will ship from USA, CANADA, UK or Australia warehouse.
Estimated Arrival Date:
Dec 9, 2023 - Dec 10, 2023
Description:
Perfect for those who want a Christmas tree that won't take up a lot of room like a regular tree. Doesn't wobble or shake, and is very sturdy and strong. Very easy to store when disassembled. Once assembled, it is sturdy and holds tons of ornaments. Due to the way the branches attach in the collar, they can be shifted to personalize how the tree looks.
Black/1pcs
verified purchase
Reviewed in the United States on Nov 14,2020
Great tree and great customer service
I just got my tree and was putting it together when 2 small parts had stripped screws. Contacted the company that makes the tree and they are mailing me replacement parts. The tree is sturdy, well made (any item can have a bad part that is easily replaced) and absolutely beautiful. GREAT customer service. They contacted me back immediately by email about the parts and said they would mail them out on Monday (this is Saturday)Love a company that stands behind their products. Best customer service
Black/1pcs
verified purchase
Reviewed in the United States on Dec 19,2019
Exactly as described!
Putting this together was a no-brainer to me, but there is a grommet the manufacturer could have made 1/32" larger to slide so as to not get stuck (use the small tighter screw was removed) on the mainframe pole every single time one is put on. The supporting legs do a pretty good job, but are still kind of iffy, so distribute weight correctly and you won't have an issue. The tree is pretty solid but for that cost the support legs should have a better design. I'm keeping mine.
Black/1pcs
verified purchase
Reviewed in the United States on Oct 30,2020
Funky and cool
Wanted something different and kinda funky. Wasn't sure if I liked it when I decorated it but the reaction of people seeing it convinced me! They think it's really beautiful. Getting another one for my front room.