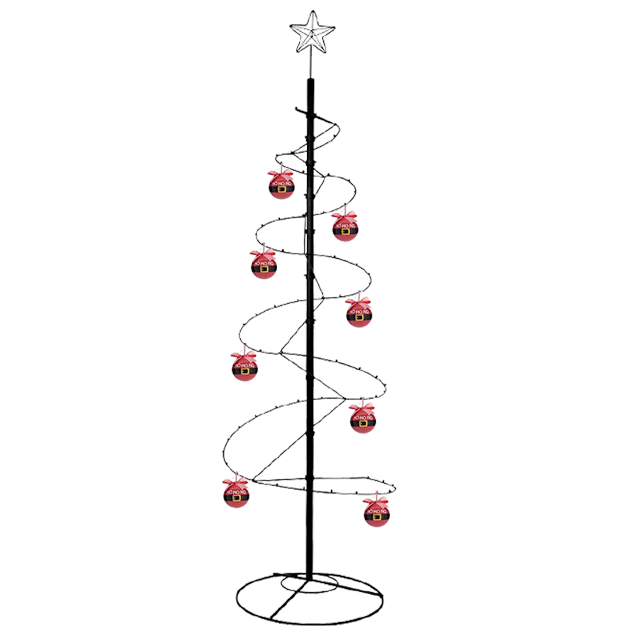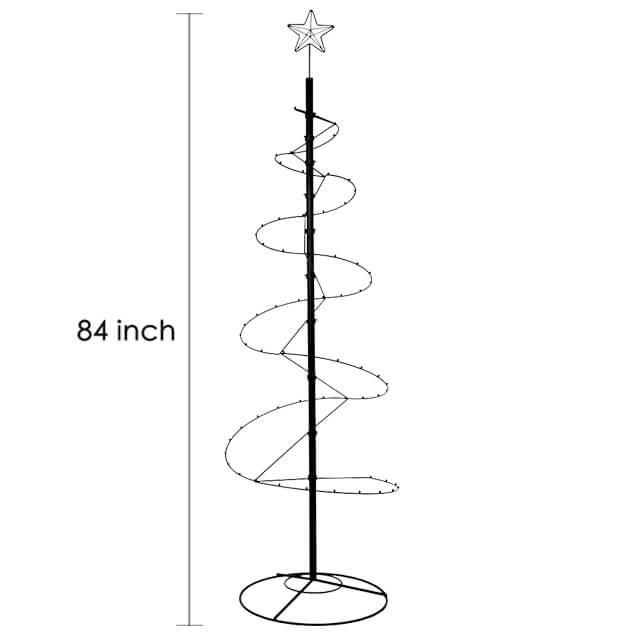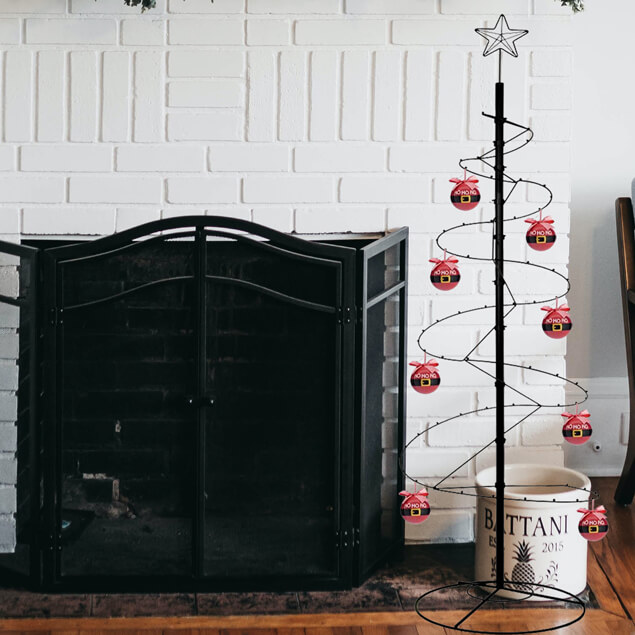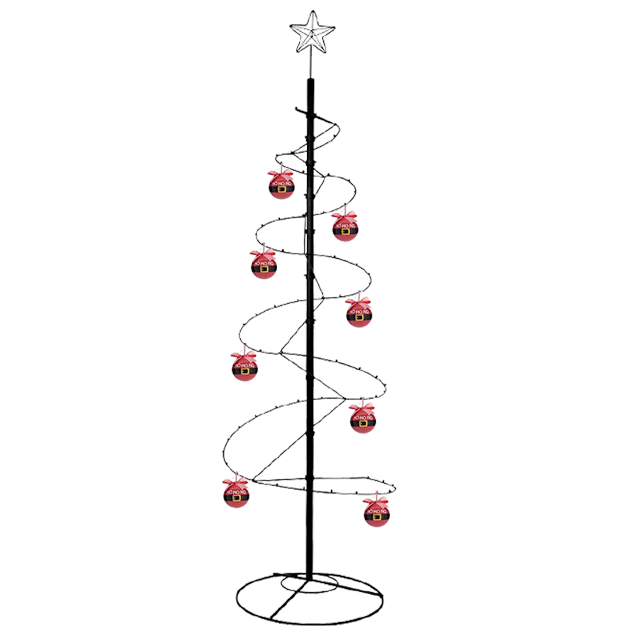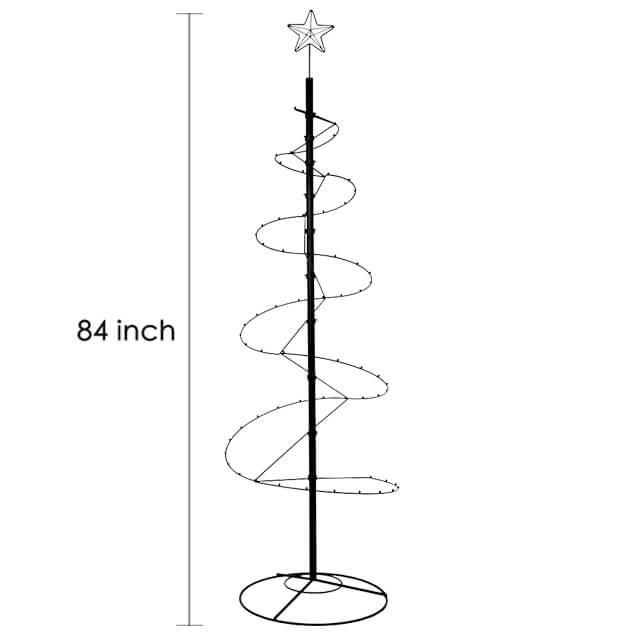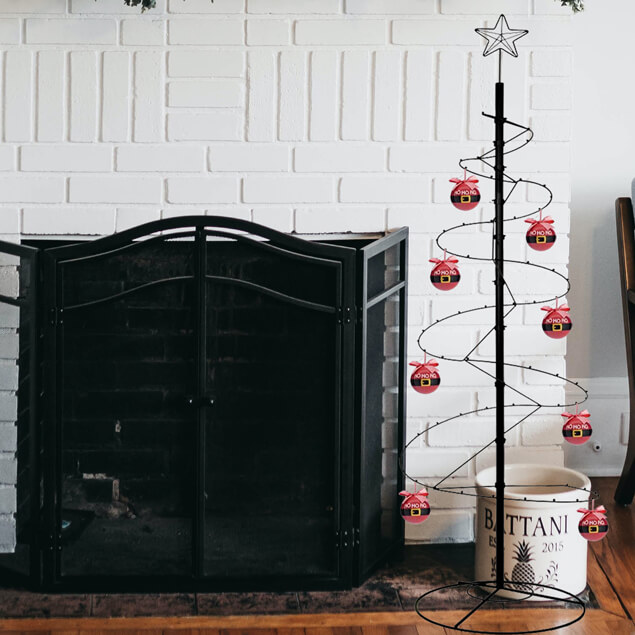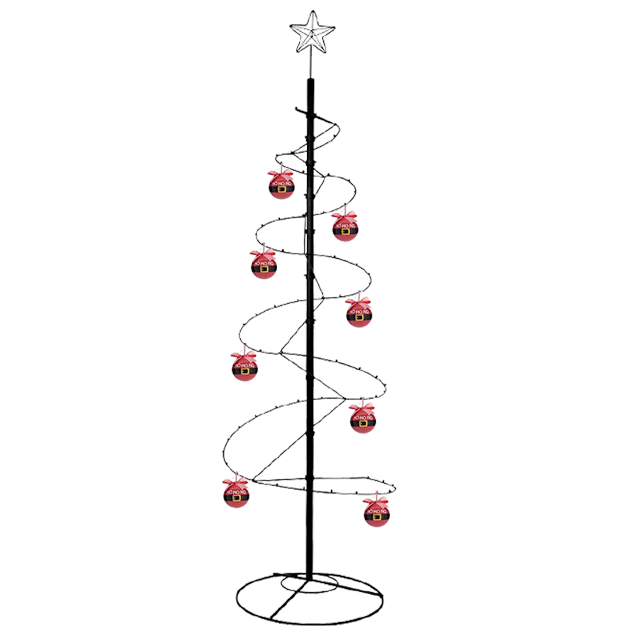 Metal Christmas Tree Spiral Wrought Iron Ornament Display Stand Black 84 Inch
Free-shipping
Product dimensions: 84"H x 23" W with 65 ornament hooks.Can be assembled in about 10 to 15 minutes with a simple screwdriver.
Showcase your christmas ornaments and with this distinctive metal christmas ornament display tree stand
Sturdy metal branches on the ornament display stand support christmas ornaments without bending or sagging.Exceptional stability with a sturdy iron base.The ornament display stand boasts long-lasting welds as well as a rust-resistant finish that complements your glass ornaments and christmas bauble on your metal tree.
Spread festival holiday cheer all throughout your home.Multi functional large metal christmas ornament display tree stand can be used year-round at home, in a shop or office
According your shipping address, we will ship from USA, CANADA, UK or Australia warehouse.
Estimated Arrival Date:
Nov 30, 2021 - Dec 2, 2021
Description:
Very sturdy and easy to assemble, it has a gorgeous spiral design and a flawless black matte coating. The spiral design makes it super easy to hang ornaments without the need for wire hooks used in real Christmas trees. Makes for a unique and elegant living room display that will get many compliments from friends and loved ones.