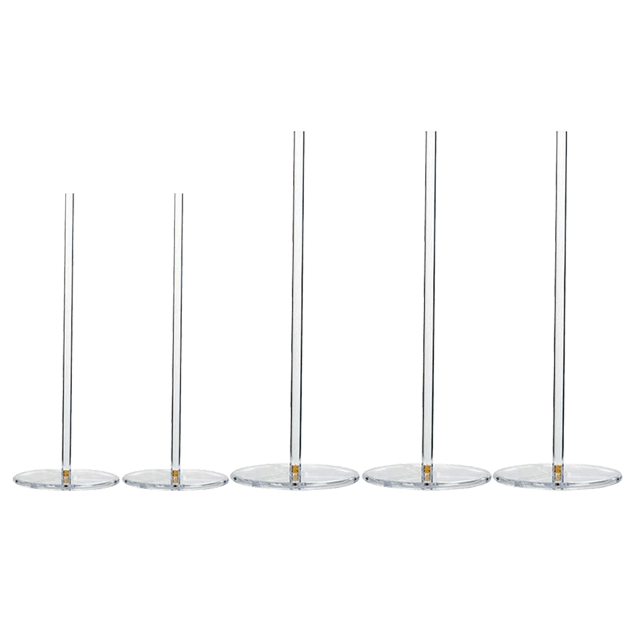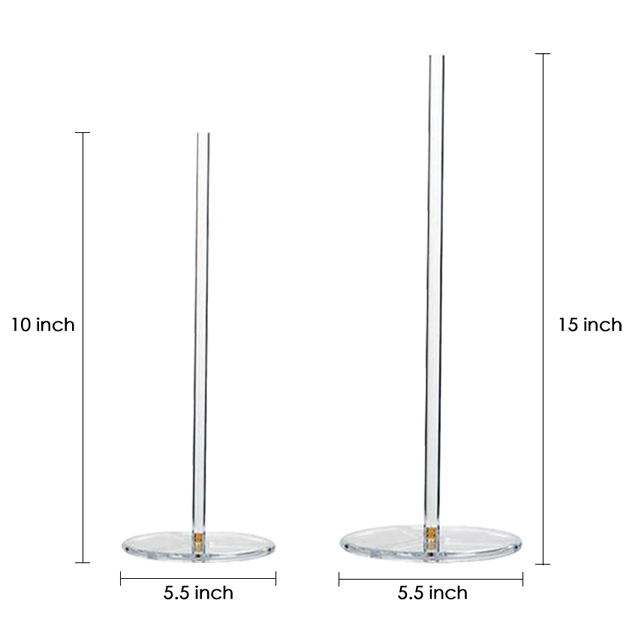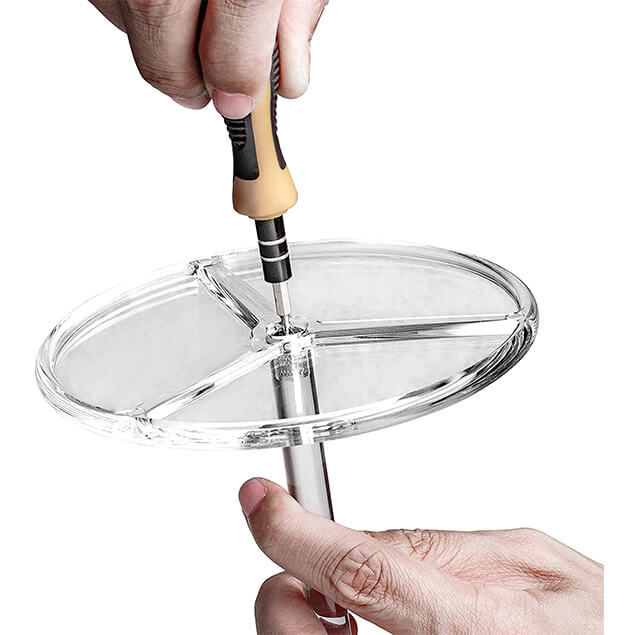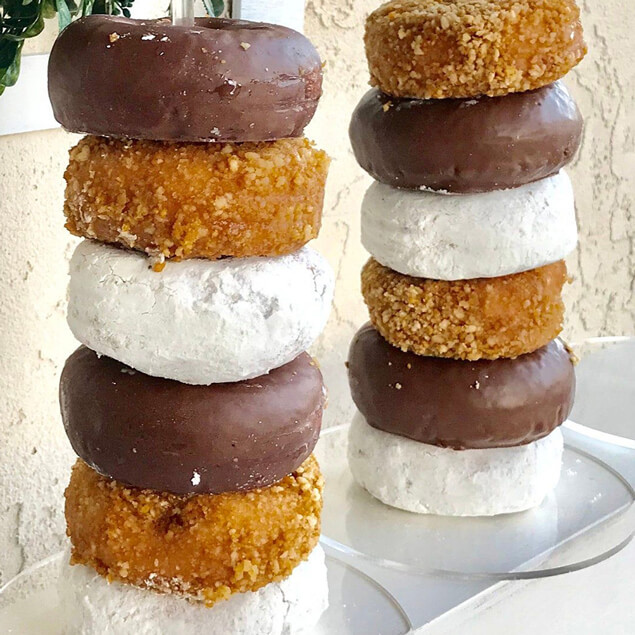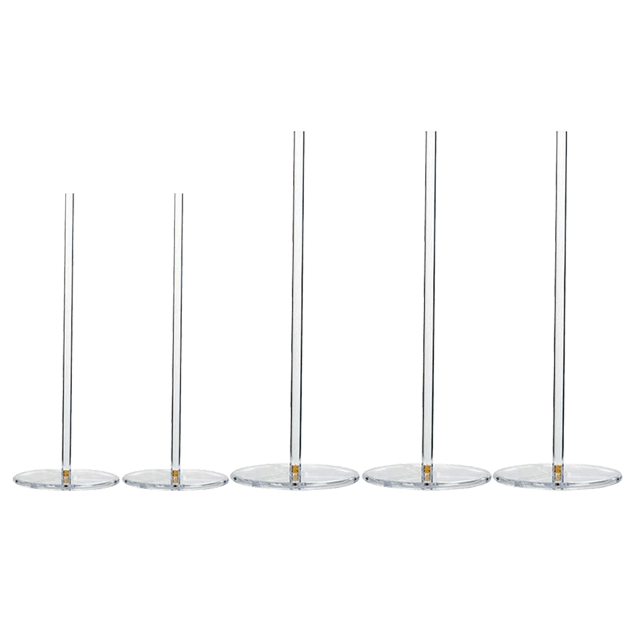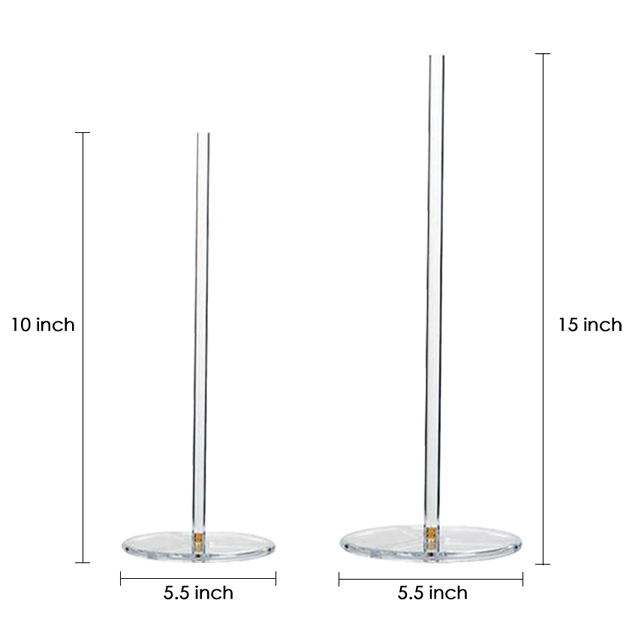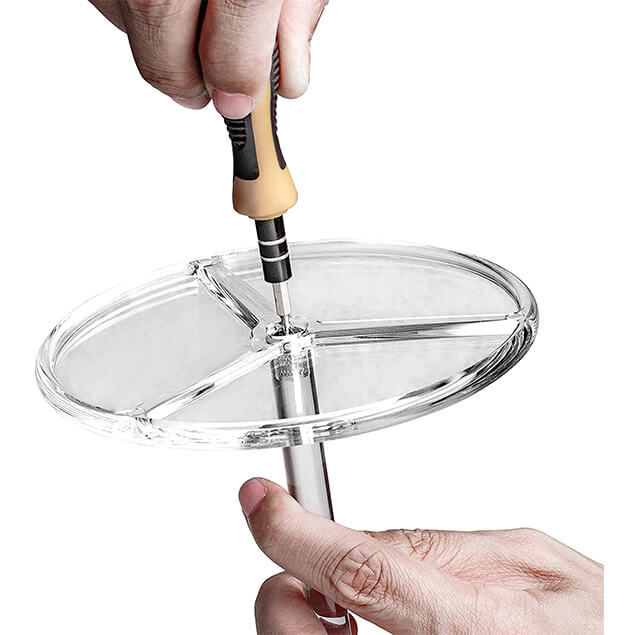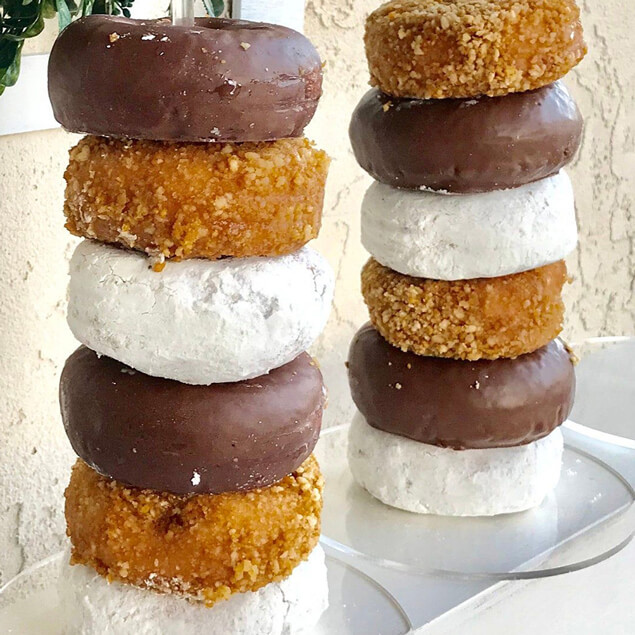 Donut Holder Stand 10 and 15 inch
Free-shipping
Set of 5 donut holder stands
Includes two 10" and three 15" donut stand holders with a 5.5" diameter base
Portable and easy to clean and store
Assembly required with a screw design
Five clear tubes can be used at weddings or other gatherings to hold and display donuts
Estimated Arrival Date:
Oct 30, 2020 - Nov 1, 2020
Description:
Excellent quality and made of sturdy acrylic, these donut holder stands are easy to put together and easy to disassemble for storage. Filled each one up with donuts during a wedding, gathering, or event. They were sturdy and not wobbly and super easy to clean.